Custom Engraved Glass Block Banks
Your Design Here
We can engrave anything from patterns to logos and photos. Our work can be placed into a glass block wall or made into a display piece. We have access to specially constructed glass blocks for lights and displays.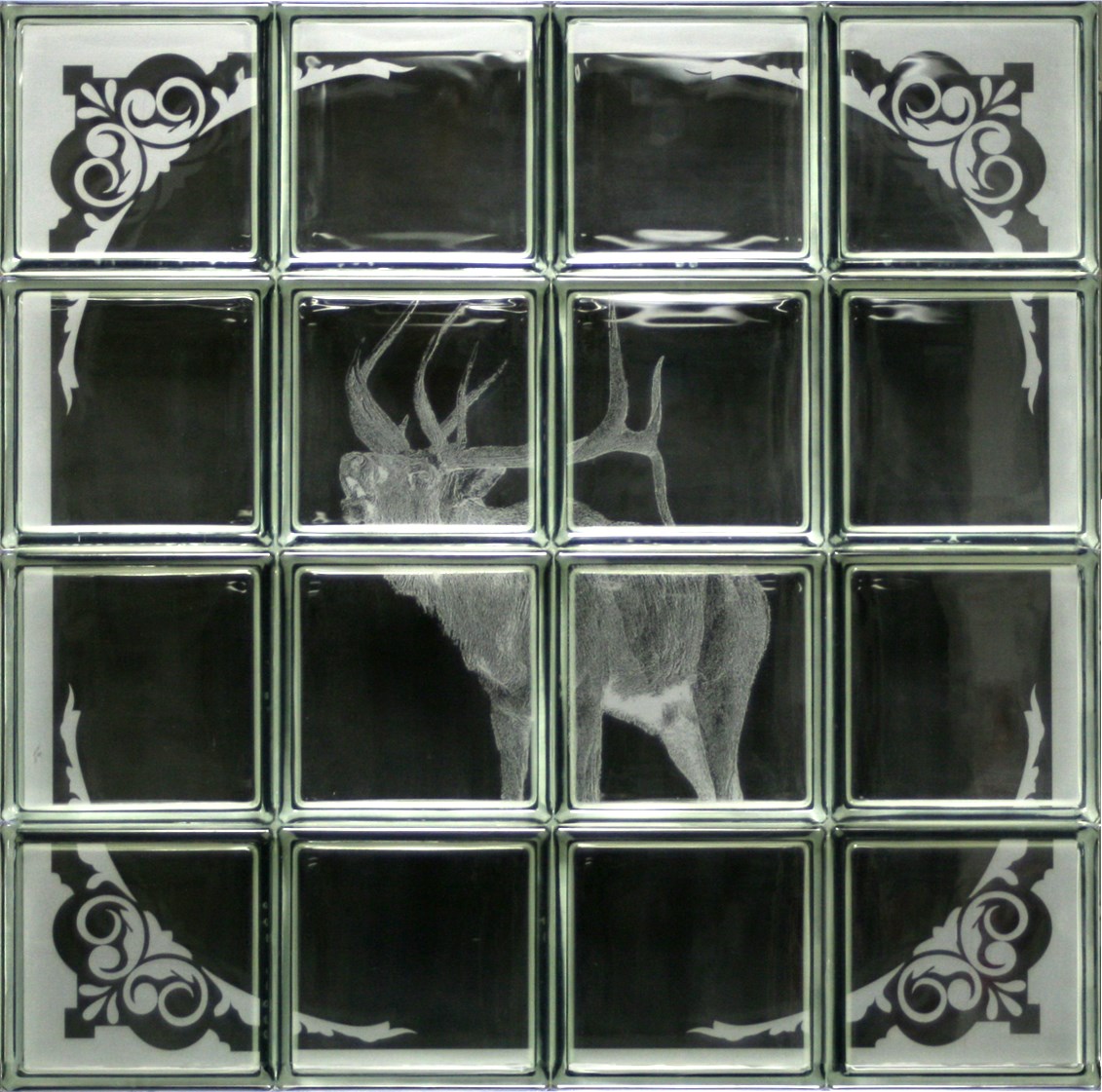 If you're looking for plastic stickers to put on glass blocks, that's not us.  If you're looking for messages painted on the face of glass blocks, that's not us either.
If you're looking for a block with your image or message permanently engraved on the face that is UV stable, suitable for indoor or outdoor applications, and can be filled with lights and decorated otherwise,
you've come to the right place!  
Click around the site, see what makes us better, and place your order.  Lead time is as little as 3-5 business days from the time your image is approved to the time it's shipped.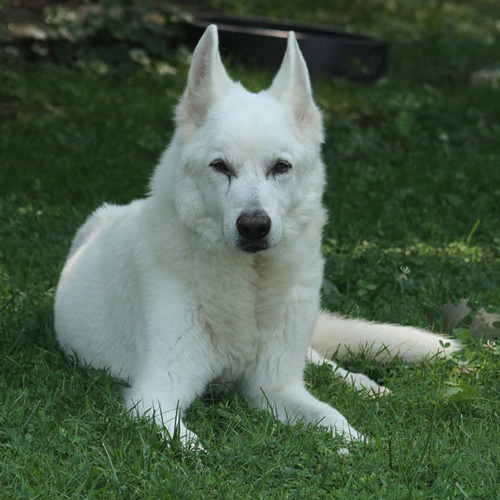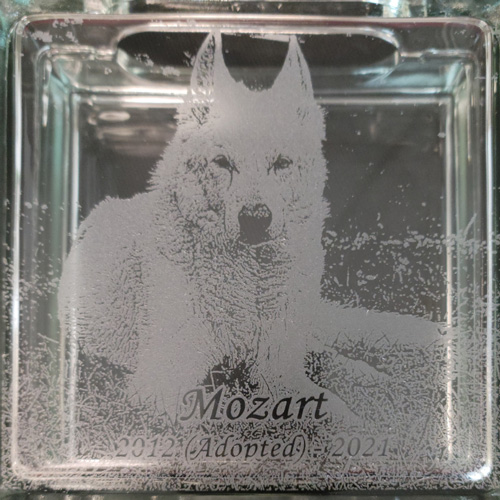 Why choose to buy

 

a customized

 

glass block

 

bank

? 
It is a timeless handmade gift that is perfect for storing valuable items you wish to forever cherish. From the documents, letters, pieces of jewelry to the coins in your pocket, it protects anything you wanted. Glass block banks give you an opportunity to test out your patience and discipline as you resist spending your money.   
Travel
Want your dream destination to come true? Have your personalized vacation glass block bank to prepare your next vacation around the globe! 🌍   
Holiday Season
'Tis the season to give thanks! Express appreciation and thanksgiving through our glass block banks! Personalized your choice with a holiday greeting! ❤️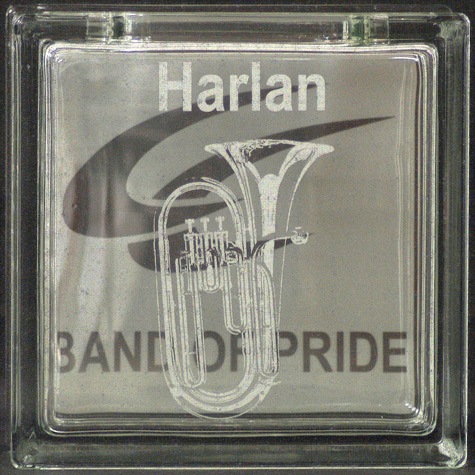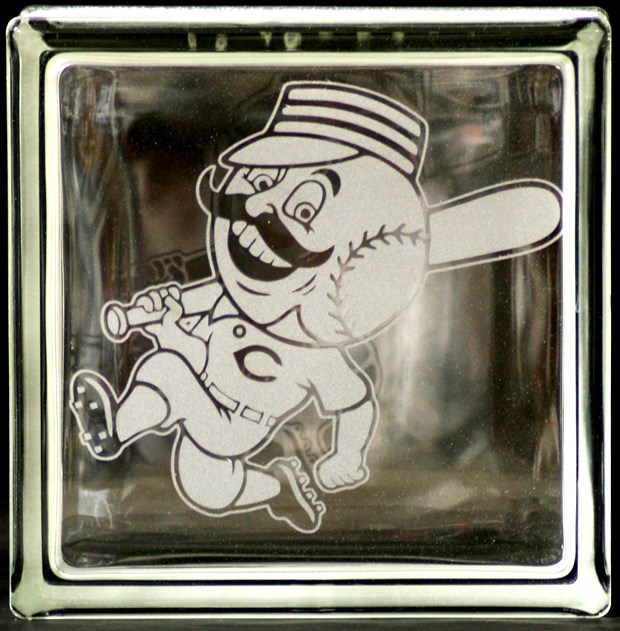 Laser Blox are for Kids, too!
Do you want to teach your children the value of saving? Help them with our customizable glass blocks bank and see their money grow over time! You can personalize its design to their name or interests. The glass has a hollow opening over the top for easy deposit! No more endlessly shaking the piggy bank holes to get your money out! 
Who can use these glass block banks?

 

 
EVERYONE! You can use it personally or gift it to your kids, co-workers, clients, friends even loved ones! Our glass block banks can be personalized. Make it personal and express your appreciation through our product.    
STEP 1: CHOOSE A MEDIA TYPE
This could be a single standard glass block, a craft block (bank/ vase), or a window assembly.
STEP 2: CHOOSE AN IMAGE
This could be portraits, logos, scenes, words and letters, numbers or other graphics.
STEP 3: GET THE IMAGE TO US
 Send us the highest quality resolution you can. We will let
you know if it's not usable
STEP 4: APPROVE THE EXAMPLE
 If we have to edit your image for better quality engraving, we will send you an example showing what changes were deemed necessary.
I just wanted to let you know the block came in late yesterday. It's beautiful! My husband's voice even cracked a bit when he saw it… It's sitting in a place of honor on the top of the bar in our living room (right below my daughter's elk euro mount).
Cool etched glass block for the Eddie and Rocky Show, courtesy of Greg with Cincinnati Glass Block! Thank you Greg!
I help host a shooting clay tournament each year and ordered a sample block as an idea for an award for our top shooters. A lot of tournaments award a simple, sometimes boring trophy and I really wanted to create something unique and special. I loved how the sample turned out! It has so much character and since it is hollow, I can fill the trophy with lights or candies or gift cards – so much opportunity to personalize it and make it FUN! The quality of the laser etching allows for great detail – our event logo is pretty intricate, and it turned out perfect. I can't wait to have these made for our event next year!
Subscribe To Our Mailing List